Sentient
Sentient Playable Teaser is an experimental psychological horror experience regarding technology and human consciousness.
It belongs to a bigger world currently under development by FORMA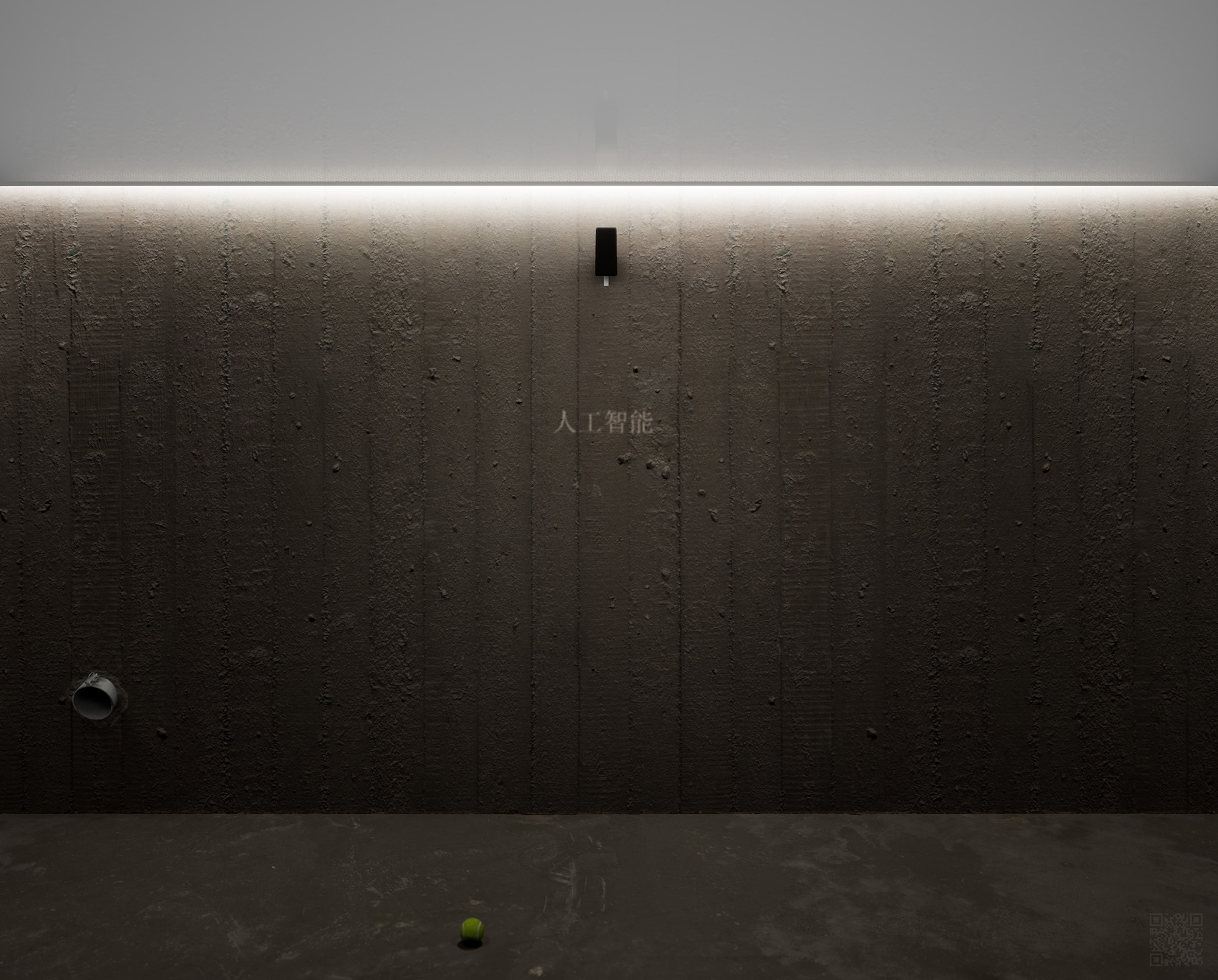 You are a test subject inside Sentient Corp.
About development
Sentient Playable Teaser was developed on a span of 2 weeks, it is a short concept experience of one of Sentient Corp practices.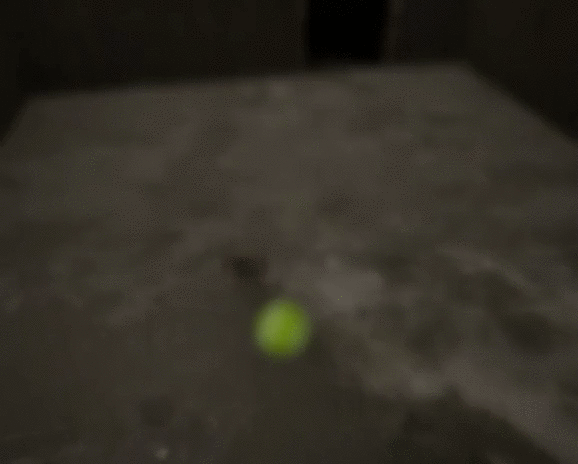 More information about the bigger project to be released in subtle ways.
Download
Sentient Playable Teaser is free to the public. You can download it here.
Languages:
-English
-Spanish
-Turkish
Minimum Specs:
-Windows 7
-Processor: i3-4130
-4GB RAM
-Sapphire Radeon HD 5770 1GB
-1GB Space Disk